REVISED SCHOOL START DATE - September 8, 2020 - Laptop Deployment Dates for Elementary and Middle School has been postponed. New deployment dates will be posted in August.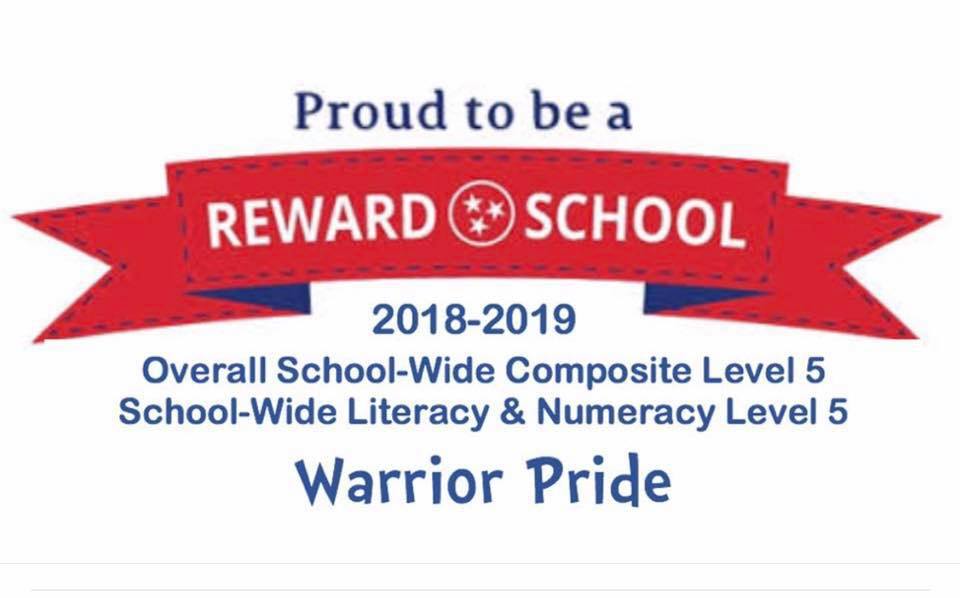 Welcome to West Elementary School

It is our mission to create a total educational experience that allows children to excel academically, grow emotionally and socially, and become lifelong learners who demonstrate useful decision-making skills to become productive citizens in a changing global society.