INTRODUCING TEACHERLISTS!
NO MORE PAPER SUPPLY LISTS!
Hamblen County School System is implementing a new and easy way for parents to shop for their students' school supply lists!
We are proud to be a part of Teacherlists where you can log on from your mobile device or computer, find your student's supply lists and shop directly from the site!
Your child's school will inform you through their website, when the school's new supply lists have been updated and are ready to shop OR you may signup directly with Teacherlists to be notified when the new lists have posted. You may choose to have the items mailed directly to you or pick-up in stores. Participating stores are Amazon, Walmart, Target, Office Max, Staples and many more. Shopping will open in June 2022.
(If the lists are not yet visible, you will be asked to sign up to be notified when they have posted.)
We hope you enjoy this new and convenient way to shop for school supplies.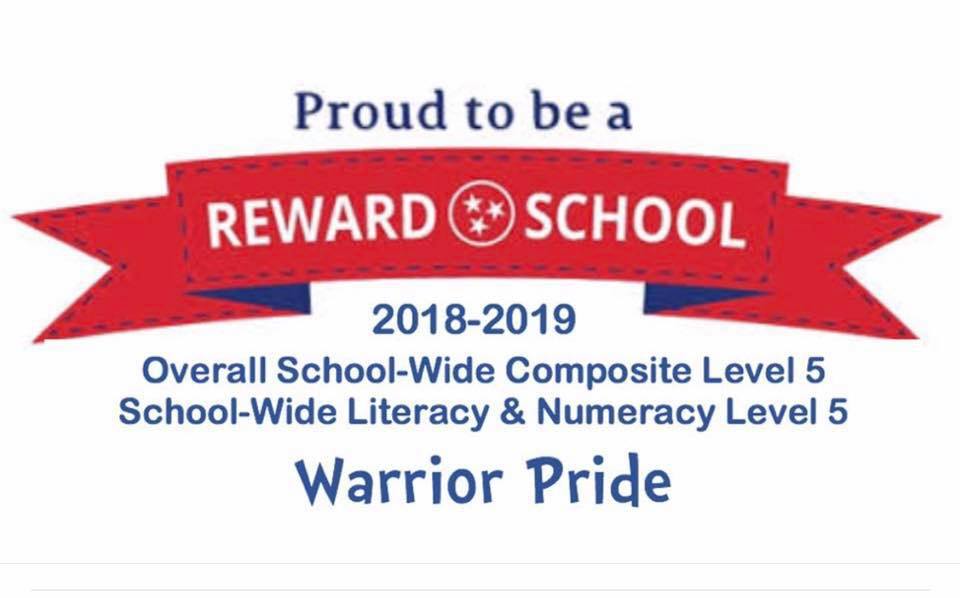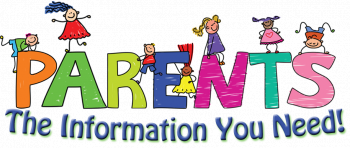 STUDENT ONLINE REGISTRATION
If you FINISHED school last year at West Elementary
or another Hamblen County School.
If you DID NOT FINISH school last year in a Hamblen County school
and you are completely new to Hamblen County
Welcome to West Elementary School

It is our mission to create a total educational experience that allows children to excel academically, grow emotionally and socially, and become lifelong learners who demonstrate useful decision-making skills to become productive citizens in a changing global society.